Get your products online in hours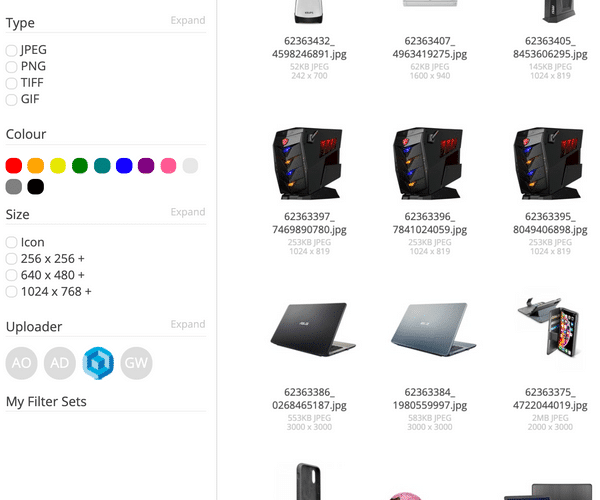 Automate all areas of product data processing with intuitive and powerful automation workflows.
Gain clear visibility of your product information with defined lifecycles and reporting dashboards.
Globalise at the click of a button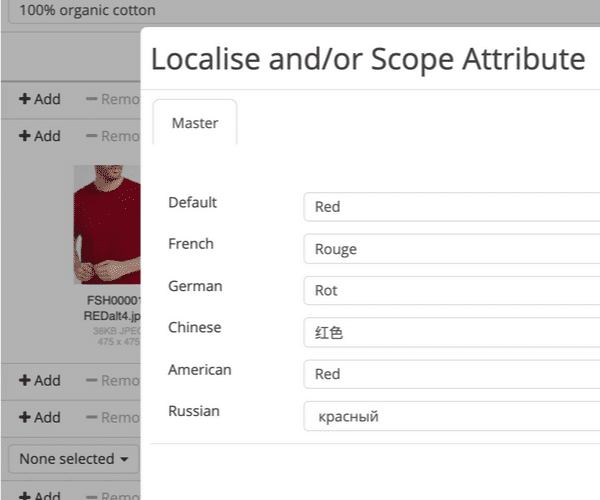 Easily store data in multiple languages and adapt it for various channels and markets.
Rapidly onboard new product ranges and publish to new channels. Do this with automated data import/export functionality.
Killer SEO and stores that convert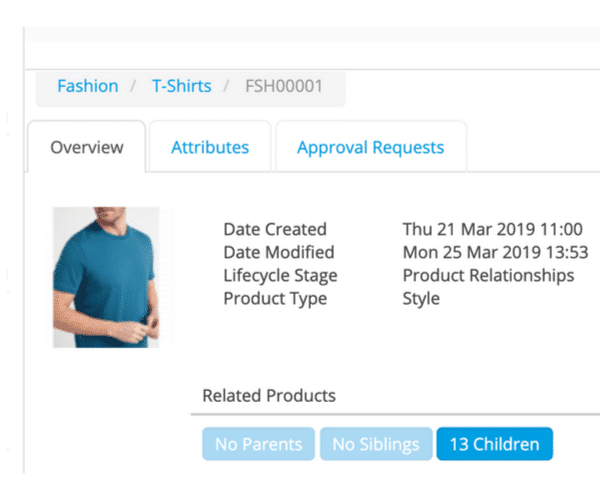 Always release fully optimised products so your customers can find your store.
Utilise high-quality product data to improve customer experience and convert more visitors.


Powerful product intelligence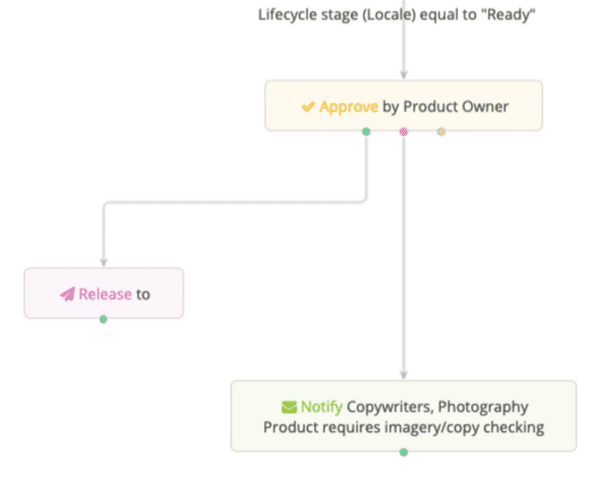 Wonderful workflows harness the power of product data. Automate almost anything you set your mind to.
Remove manual processing to let your products be the star of your ecommerce show!
Everything your product needs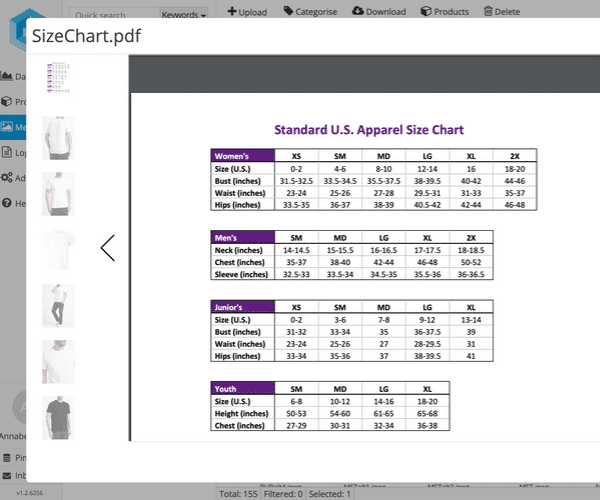 A golden record for your product data to improve the speed and quality of everything you do.
Data, documents, images, manuals, certificates. You name it. Pimberly can store and automate all forms of product data.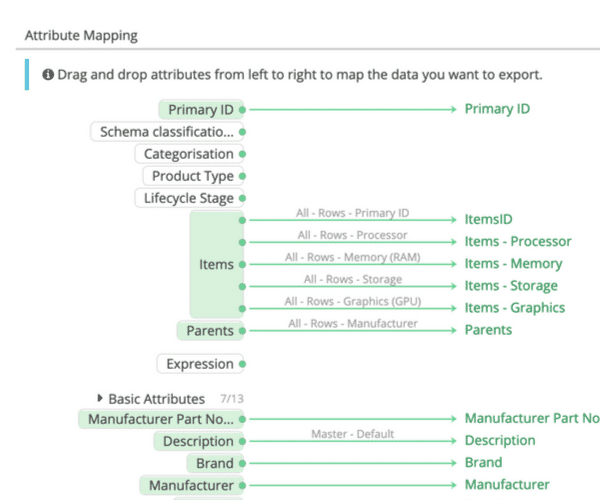 Import, export and schedule product data through all sales channels. Ensure a consistent customer experience across all touchpoints.
No matter where you're selling to – your data gets there right on time.
A brief introduction to Pimberly...